BossAlien Brighton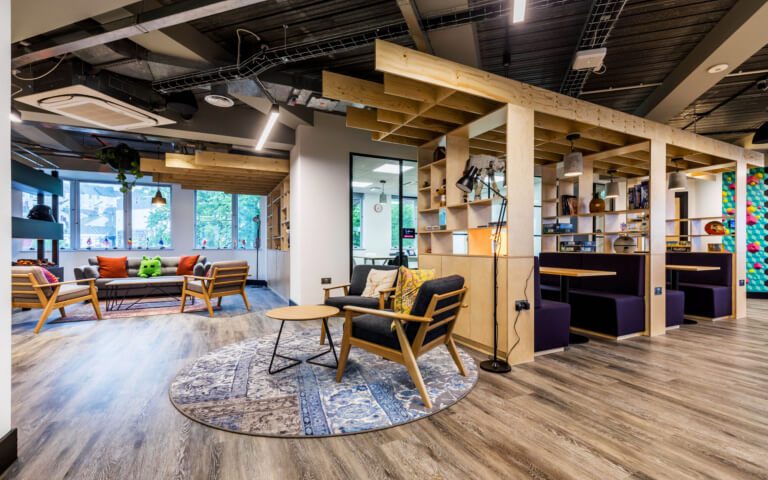 A vibrant city
Our studio is located in the heart of Brighton, within the North Laine district, which has over 400 independent shops, cafés and entertainment venues in this unique and vibrant part of our city. Less than an hour from London, Brighton has so much to offer, but is also extremely walkable and easy to navigate. Commuting couldn't be easier, we are only a few minutes walk from Brighton train station; with rail season ticket loans on offer to staff. There is also a cycle to work scheme, with bike storage and shower facilities onsite.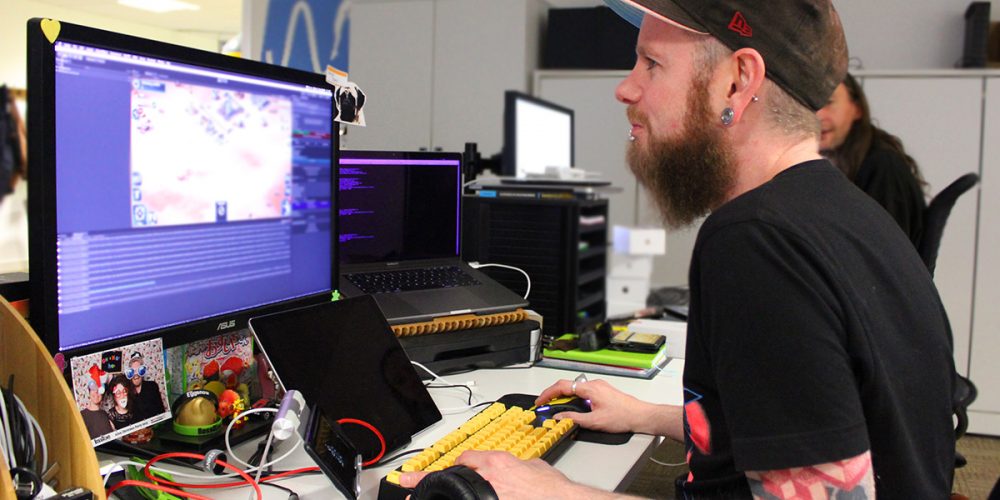 Creative
Brighton & Hove is one of the most animated, colourful and creative cities in Europe, welcoming a diverse and eclectic population, and affording a high quality of life. At BossAlien we balance the incredible quality of life that Brighton offers with the drive and passion necessary to make truly amazing games together. That professionalism allows BossAlien to operate a family-first attitude and a relaxed working environment.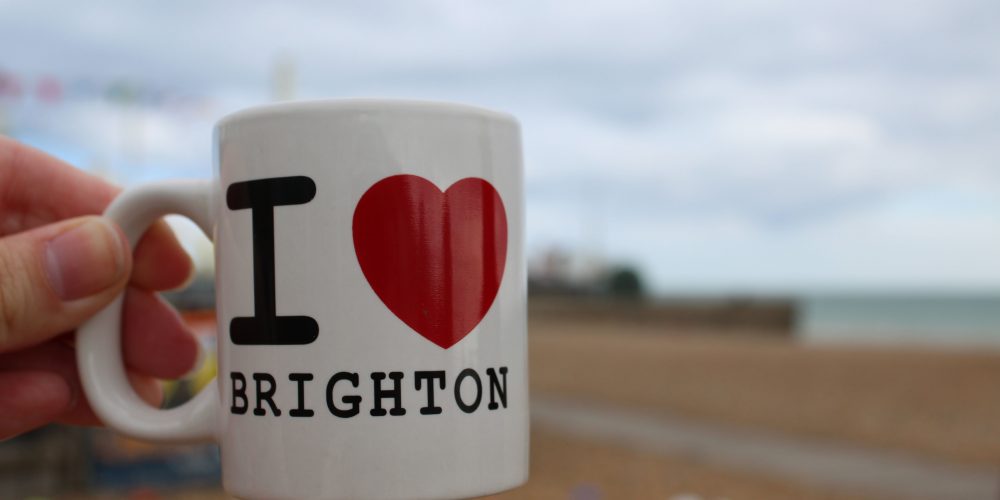 Pier pressure
Regularly voted one of the happiest places in the UK, the city offers a vibrant arts and music scene, festivals and events year-round, and fantastic shopping opportunities. A day by the seaside is not complete without a visit to Brighton Pier, with its beautiful views, fun activities, and open deckchairs that beg you to slow down, kick back, and relax.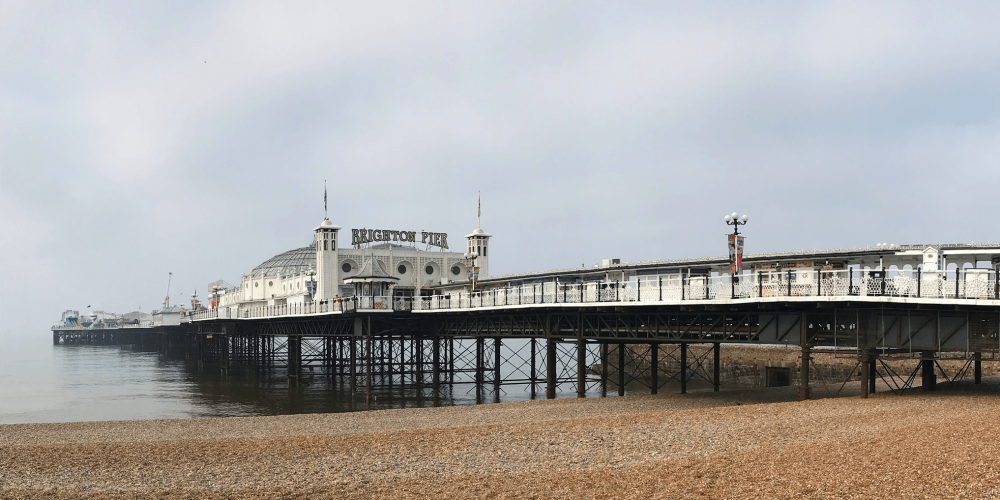 Come work with us
We innovate to create immersive, blockbuster experiences that delight our players. We take pride in making titles that reach a large audience and in creating communities that last. If you want to be part of this we want to hear from you.
Join us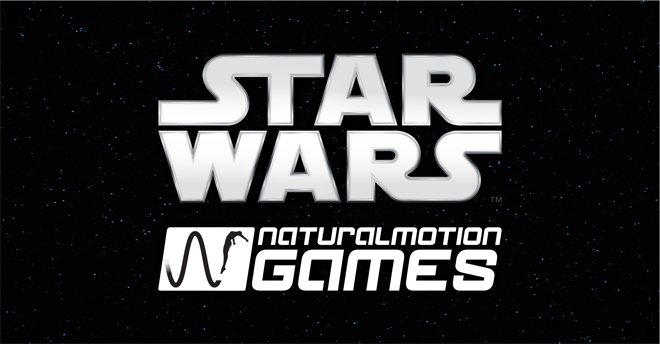 NaturalMotion
At NaturalMotion we make games that wow people. We take pride in making titles that reach a large audience and in creating communities that last. Founded in 2001, we released our first title Backbreaker Football for the iPhone in 2009, a series of further titles followed such as NFL Rivals, My Horse, and the number one grossing & award-winning game, CSR Racing in 2012. We joined the Zynga family in 2014.
Find out more